Posted by Bold Commerce on
Feeling a bit (too much actually) inspired these days with coaster printing.
Seriously...
We're able to customize literally E-V-E-R-Y-T-H-I-N-G these days!
Here in Coaster ART, we are able to print your own style of coasters.
Need inspiration? You got it!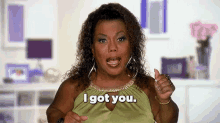 We posted a few coaster ideas before (click here, bro) but there's tons of good ideas out there, waiting to be explored. 
So, let's get started!
1) Floral Coaster by Rifle Paper Co.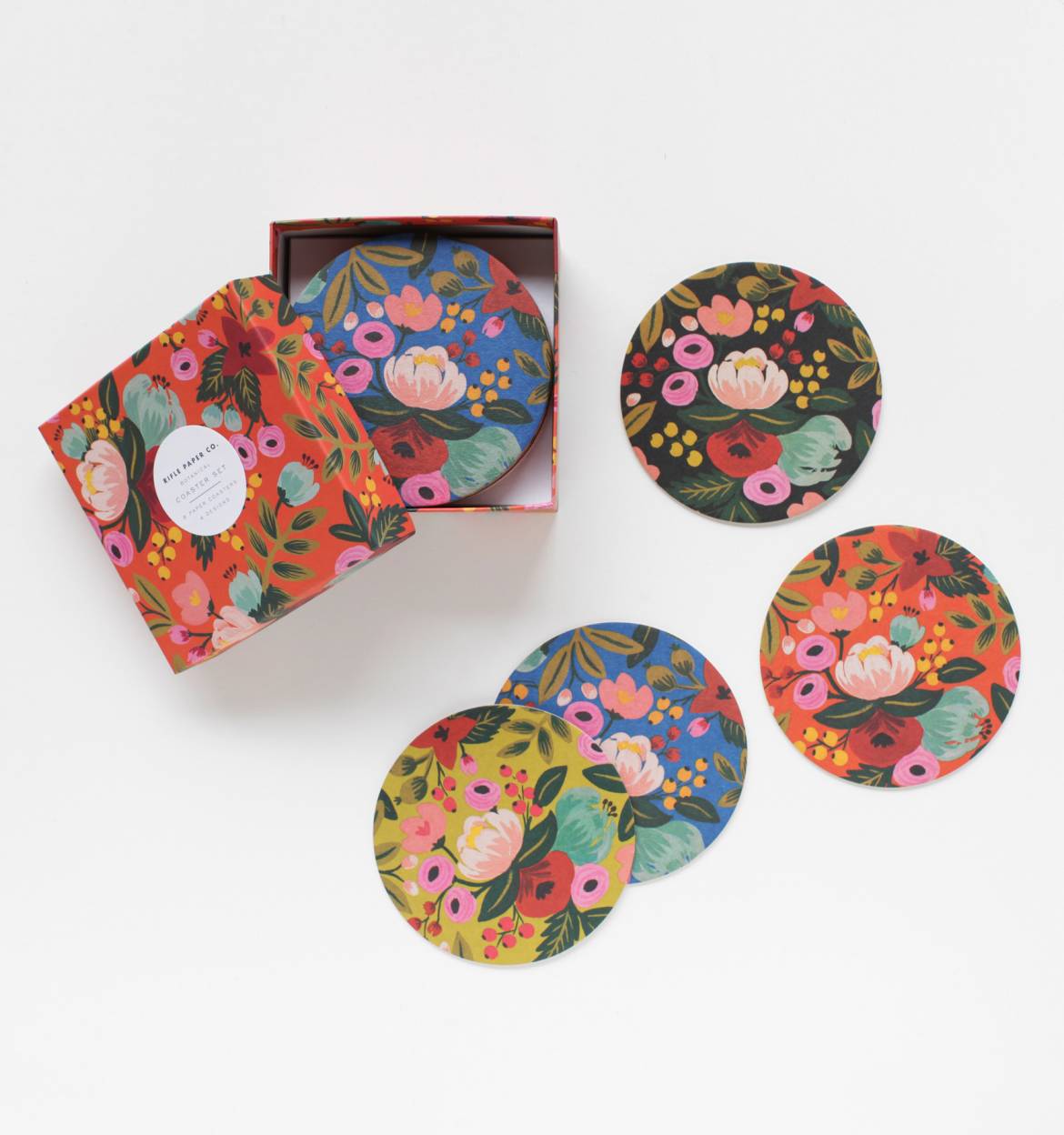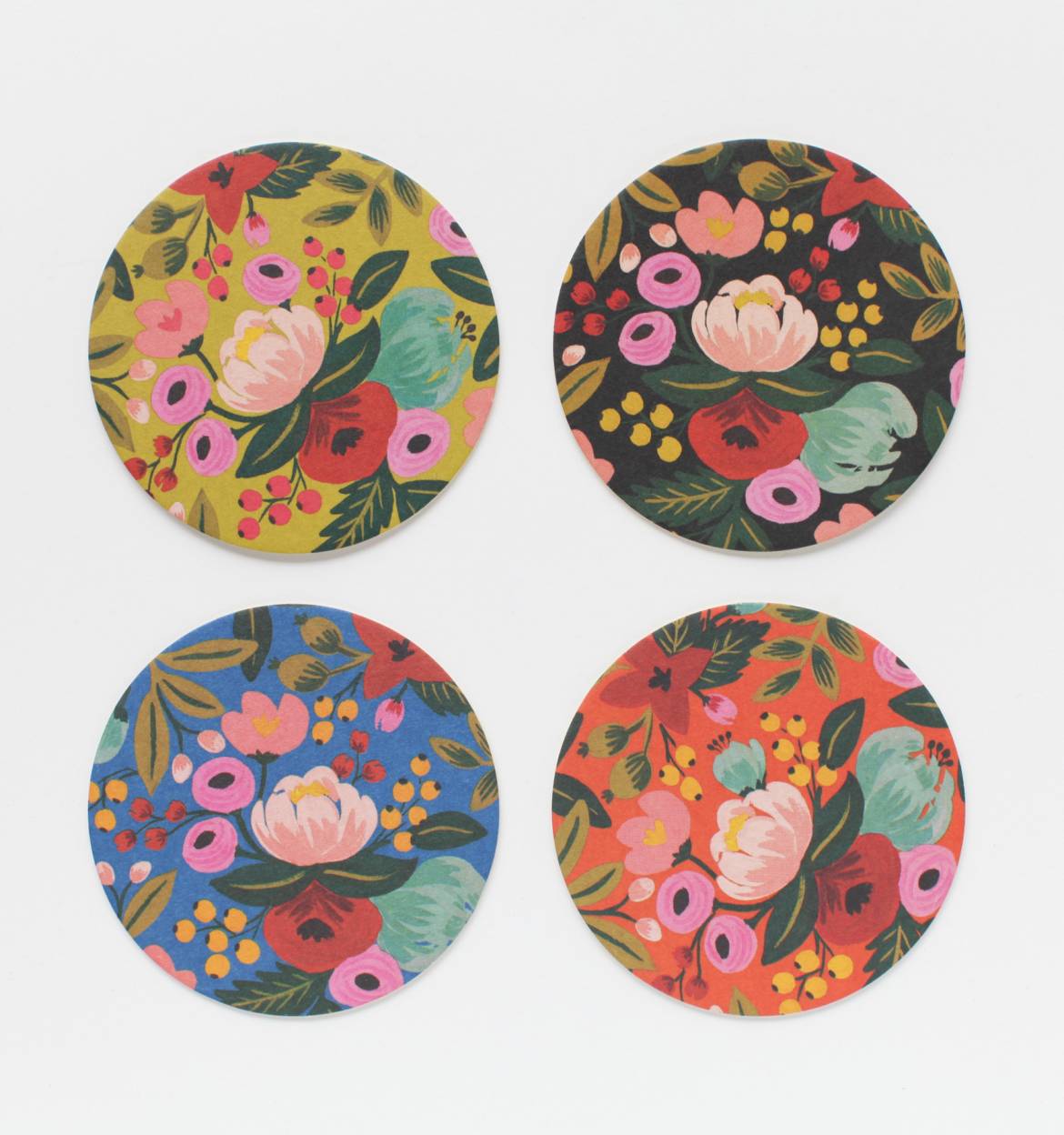 Simple flower with striking colors!
These dreamy floral coasters are match made for any plain table.
Looks like it's perfect for any mothers out there but hey, flower patterns are perfect for any home!
Source 1 & 2 / 3 / 4 / 5 / 6 & 7
 2) Pastel Flower Coaster by Rifle Paper Co.
Yes, we did.
We did noticed that.
The box makes it a whole lot different, ay?
Pretty, pretty, lil things!
Source 1 / 2 / 3 / 4 / 5 & 6 / 7
3) Floral Set of 8 Coasters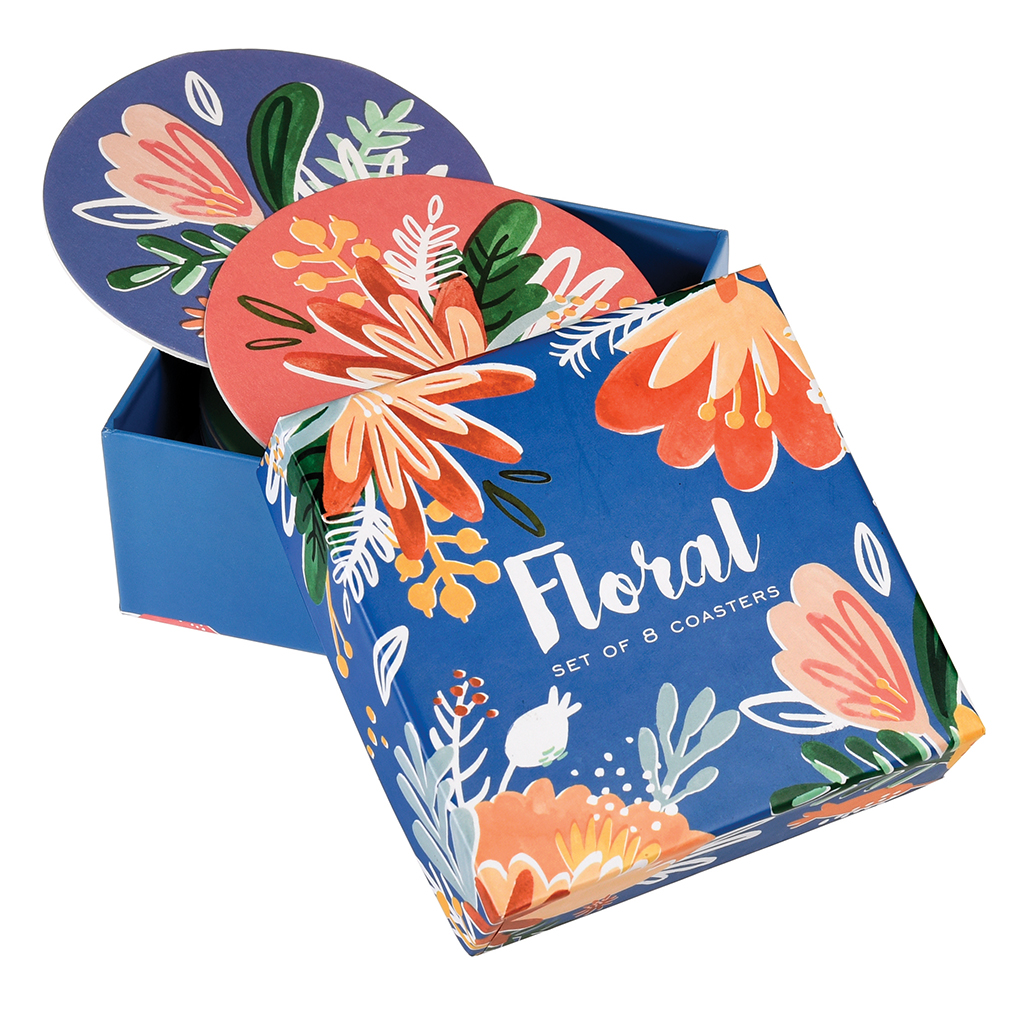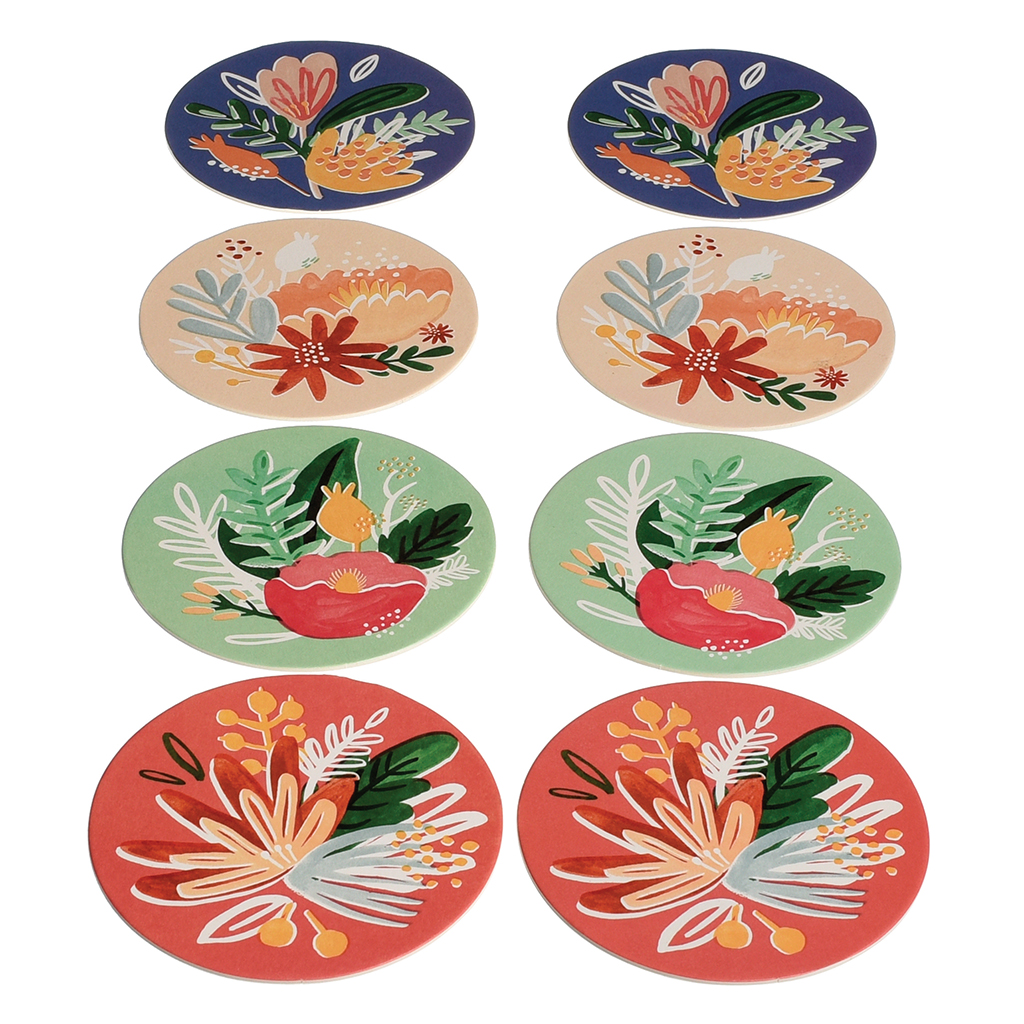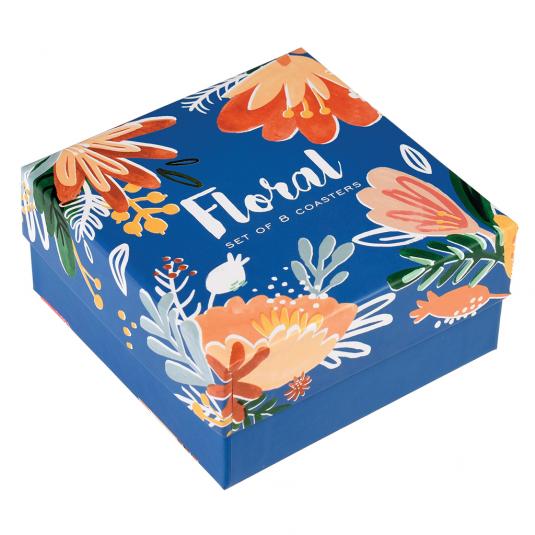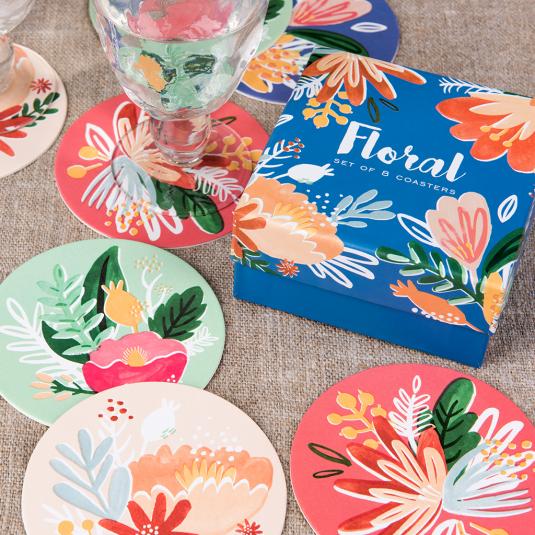 The striking blue goodness is just what everyone need!
4) Simple Flower Pattern Coasters
These pinterest-looking coasters are perfect for any table.
Doesn't have to be floral-looking.
Any kind of pattern with a touch of creativity shall make any coasters beautiful!
5) Floral Set Box
Here's something out of this world.
Phew. Extra classic and extra everything.
Well...
I don't know about you...
But...
I. Can't. Breathe.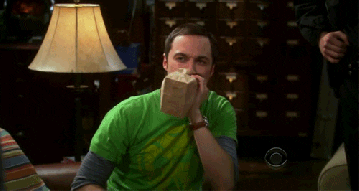 Each coasters are perfect!!!
Or is it just me? Hmm
There you go!
Aren't they beautiful?
You know what's more important than just being "pretty things"?
UNIQUENESS.
That's right!
Customize your own coaster set (and box) with us today!
We have various shape of coasters: Round, Square & Heart shaped.
Contact us today!
Or contact us here: +6 012 517 7336
Come up with your own ideas & become the next inspiration.
Happy coaster-ing!
×
---
---
---
Share this post
---
---