Oh my God, who doesn't love wedding?
Image Source
Be it as the party planner, guests and the one being married, wedding guaranteed a good time meeting friends and families (and free food!)
Not to mention all the gifts you're getting! As a guest, you'll get a cute goodie bags from the host. And as the host, you'll received tons of gifts and warm wishes. It's great!
Wedding also makes a great reunion. For families and old friends. It's time to sit down, grab a bite & throwing back old funny stories from high school. It's get better when reminiscing old times with either bride or groom.
But....
Other than taking photos and print them later (or maybe not), how else the newlyweds are going to remember this one-of-a-lifetime event? Hmmm *thinking hard*
Okay, time's up! 
Let's check out 7 fun style & one of a kind wedding guest book you MUST try! 
Spoiler alert: these suggestions are collection of well wishes that won't be easily gets stored in the back of the closet with a dried up bouquet and extra invitation cards. Since they are ONE OF A KIND, the newlyweds can place them at the corner as decoration after the wedding ends ;)
Let's check it out!
1. Sign on Poster
Super easy!
Image Source
Print our a large print of the couple poster or any simple poster representing the couples. Display it nicely, with a pen marker & let the guest sign on them!
Or you can make it in A3 size board which can be hang as decoration later.
Even better, print out a ready template like photo below & go crazy!!! *kidding*
2. Polaroid Guest Book

Image Source
 Okay, this can be done TWO ways:
First, use an actual polaroid camera (or two) and let the guest took random self-photos & hang it or paste it on the guestbook.
You'll be needing:
- Instant polaroid camera (with lots of film since one is not enough)
- Create a mini booth where they can hang the photo or affix it to a scrapbook with a few selection of washi tape to tape the polaroids. Or glue!
Second, use a printer!
Works exactly like polaroid anyway. Connect your camera to your laptop & instantly print them once the photo taken & done. 
It's a new trend now people calling it 'photobooth' but of course, someone has to attend the camera, the laptop & the printing. Lots of little works but if you don't mind, why not?
Or just stick to the first one *wink*
3. Fingerprint/Thumb Print Guest Book
Thumb print guest book can be easily DIY-ed with many great printables (coming soon!)
Alternatively, you can also buy them online, complete sets with frame. We don't have it though.... *sigh*
Don't forget to prepare various ink kits or simple water color paint for your guests to leave their fingerprint. Make sure to provide babywipes too for the guest to clean the ink off their hands!
4. Memory Pit (Wedding Guest Book frame with Wooden Hearts)
This is absolutely one of a kind guest book you should try!
Image Sources 1 | 2
"Memory Pit" definitely transforms a regular guest book into a frame shape into a wall art!
This wooden frame filled with mini hearts that is signed by guest will be a lifetime guest book that is practical; during the wedding event and after the party.
Place it at the corner side of the room or frame it on the wall, either way, it's a piece that is contributed by guests for the couple and actually seen by the couple, not sitting in dust on the shelf like the usual guest book.
5. Advises for the Mr & Mrs
Use paper coasters & let your guests leave a sweet advice for the newly weds! We mentioned this a few times before in our previous post. It's perfect as wedding coasters for the event,  as wedding door gift & now this, as guest book!
Not only it's easy to set up, the coasters are extremely useful too!
Plus, a little helpful marital advice never hurts! 
Prepare these at the welcome table. Have a basket of blank coasters for guests to fill out with advice and funny wishes. 
The just-married couple can use these, especially during the first year as they settled into a new home together. It's gonna be fun reading out the messages left on the coasters throughout the years!
6. Message in a Bottle or "Date Night Inspiration"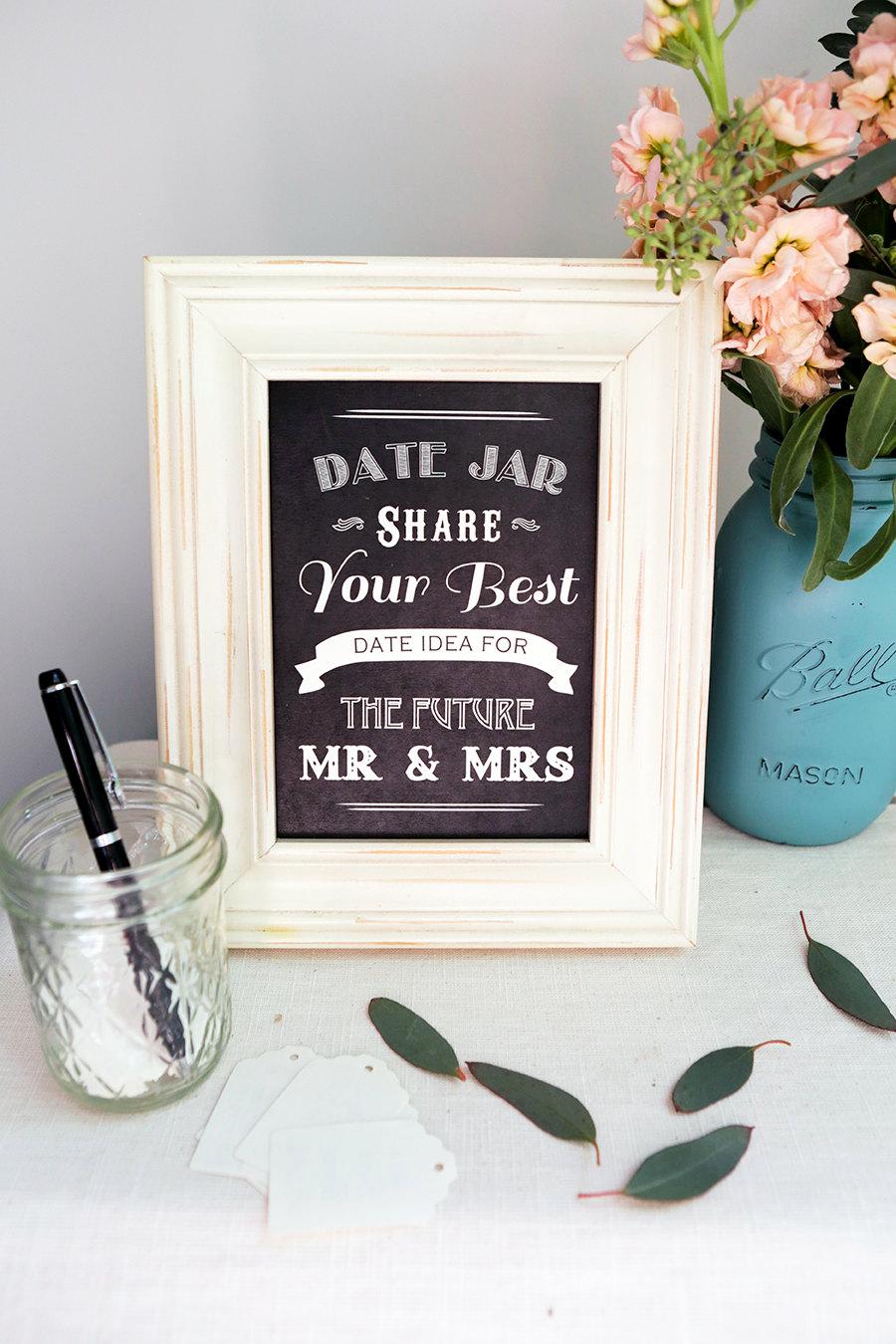 Image Source
How many newlywed & any other couple spats begin with the question, "What do you want to do?" 
Save the couple from those awkward silent moments and simply draw an idea from a jar of ideas given by wedding guests.
This little project can be easily DIY-ed, you know.
And it doesn't necessarily has to be "Date Night Ideas" or "Fun things to do as couple", it could be anything!
Here's a few suggestion: places to go under 50 cash ; weird questions for each other ; fun fact games etc. Create your own! Or a simple message would do like these...
7. Serving Tray 
Guest Book
The simplicity of this idea is awesome!
Trays are optional though. But it is a brilliant one since every new home needs one or two (and more).
Alternative option: Guitar, wooden board, world map, drink bottle, quilt or anything related strongly to the newlyweds!
Because what matters are the warm wishes and lovely prayers everyone that actually count.
So choose wisely!
Before you go...
Few tips and hints for the perfect wedding guest book:
Make sure to leave signage or instructions for your guests on what to do or how to do it.
It might also be a good idea to ask a family member or good friend to oversee the guest book table or area reminding guests to sign so you don't end up with a half full guest book.
Make sure to provide lots of pens, markers, paper, ink...whatever it may be so a few guests can sign at any one time.
And...no pressure!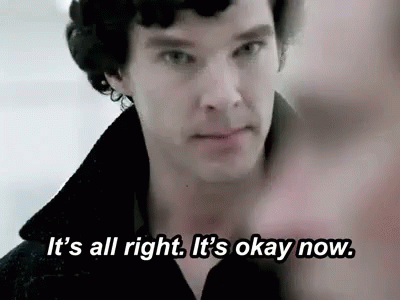 Some of us are too shy (read: introvert) to take photos bluntly or unprepared or probably had no idea what kind of messages should they write since they don't even have that enough experience??? *exhale*
So give your guests a break!
There you go!
Disclaimer: classic never goes out of style.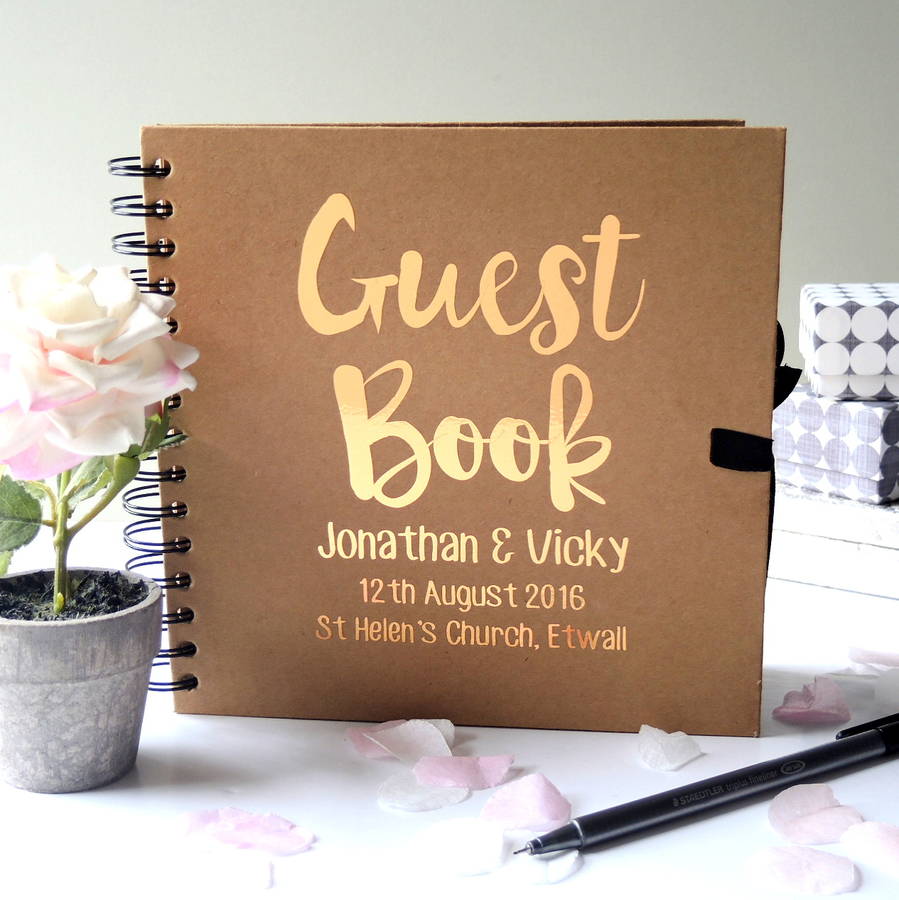 Image Source
The ol' lil guestbook in book form is always great. This post on different style of guest books are just for fun and another great way to reminiscing your once-in-a-lifetime event.
Yes, picture speaks a thousand words but the guest book ideas mention above are as good as home decor, adding up good vibes to the happy couple.
Anyway,
Let us know if you're looking for any of these!
We have "Memory Pit" in stores which is really awesome.
You can see more of its bits and details here:
And you know where to reach us!
☎   +60125177336
✉   sales@coasterart.com
×
---
---
---
Share this post
---
---