Posted by Bold Commerce on
Let's kick up the party to the next level!
Last time we spoke about simple goodies idea for kids' birthday party. Now that we think about it, how about a simple ideas for ANY KIND OF PARTY? How about that?
Because let's face it; throwing a party means celebrating and having a good time with the people you love... And at the end of the day, you wouldn't want them to leave empty handed right? 
So the requirement for party favors are something sweet, simple and should be meaningful to thank your guests!
Think: pretty packaged bags filled with sweets, something useful, or heartfelt tokens! Hmm...anyone?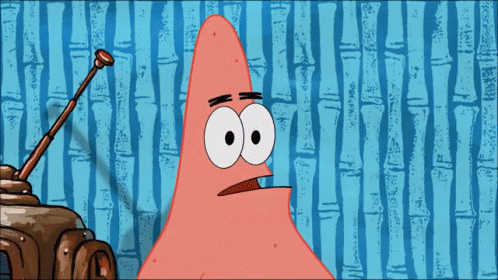 But before that! Have you subscribed to our email list???
Get notified for future post; enter your email below ;)
Okay! It's time you find out 13 brilliant goodies idea for a any kind of party with/without any kind of theme!
But...first thing first...
Is it a formal party? Is it a corporate event? Is it your nana's 70th birthday celebration? Or annual office party? Or just a simple house-warming party? How do we know if the ideas listed below are the essentials?
We don't!
This post is just a list of ideas for party favors or goodies.
Do let us know if you figured out more brilliant ones other than the ideas we mentioned below, okay?
Alright, where were we?
That's right... Goodie bag ideas!
Bring it!
1) Cookie in a Box!
Anyone would go crazy for delicious cookies and cute tiny boxes! These are definitely affordable (homemade if you can) and easy to prepare too.
You bet the cookies will be gone right before they arrived home.
Tips:
- You can either use a tiny string bags or cute, sealed box
- Or order your own personalized printed box, that'll do too
2) Paper/Plastic Flowers
This is also an adorable idea! 
So easy to DIY and play around with colors!
The best part is that your guest can simply place them ANYWHERE—their office table or coffee table at home—simple as that.
Psst... Use these as part of party decoration as well.
2-in-1 purpose!
3) Personalized Address Books / Pocket Notebook
No comment because...it's...simply...irresistible!
Pair them with a cute bookmark or stickers :)
4) Homemade Slime
Getting playful real quick here.
Slime are "in" these days! You think anyone could simply had the time to play around, making slime even though it's really, really fun? No! *maybe yes, but who knows?*
So you should make the slime for your guest (if you can). 
Or you can get them online (real cheap) and pack them as goodies for your guests. Done! You know they can't wait to squeeze off them slime at home!
5) Coasters
Ah...the good ol' coasters...
These are impressively useful. Print the coasters in fun and cute graphic. Or personalized it with your guest's name.
Like these...
Image Source 1 | 2 | 3 | 4
We posted various coasters ideas in our previous post, check it out (Disney coasters / Justice League coasters / Star Wars coasters). And there are coasters that's just out of this world. 
Or you can simply print a 'Thank You' paper coasters. Eeeeeeasy.
6) Books!
What better way to say thanks than giving out a loot bag book?
Keep costs down by choosing paperbacks over hardcovers. And watch for sales at your favorite bookstores.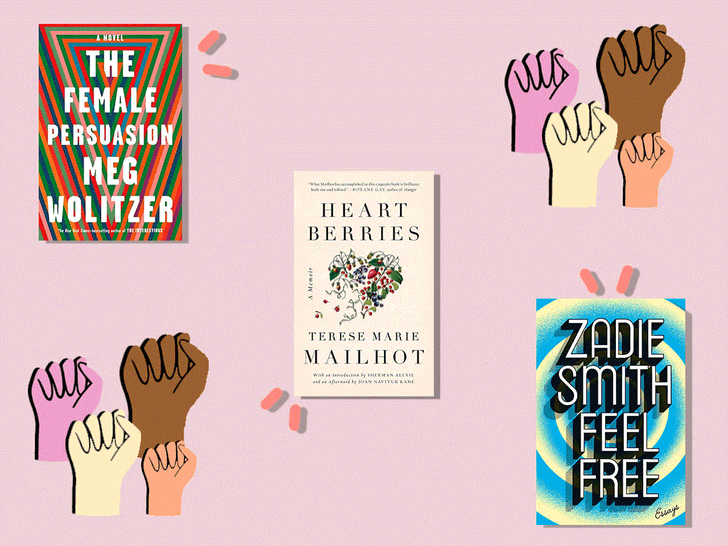 Image Source
Also... Not all of us are even close to bookworm, so a photobook or picture book would be great. Informative & easy to browse!
Image Source
7) Chocolate Rice in a Jar
Ready for microwave & so, so happy to dig in!
Save one for yourself too :)
8) Colorful Scented Candles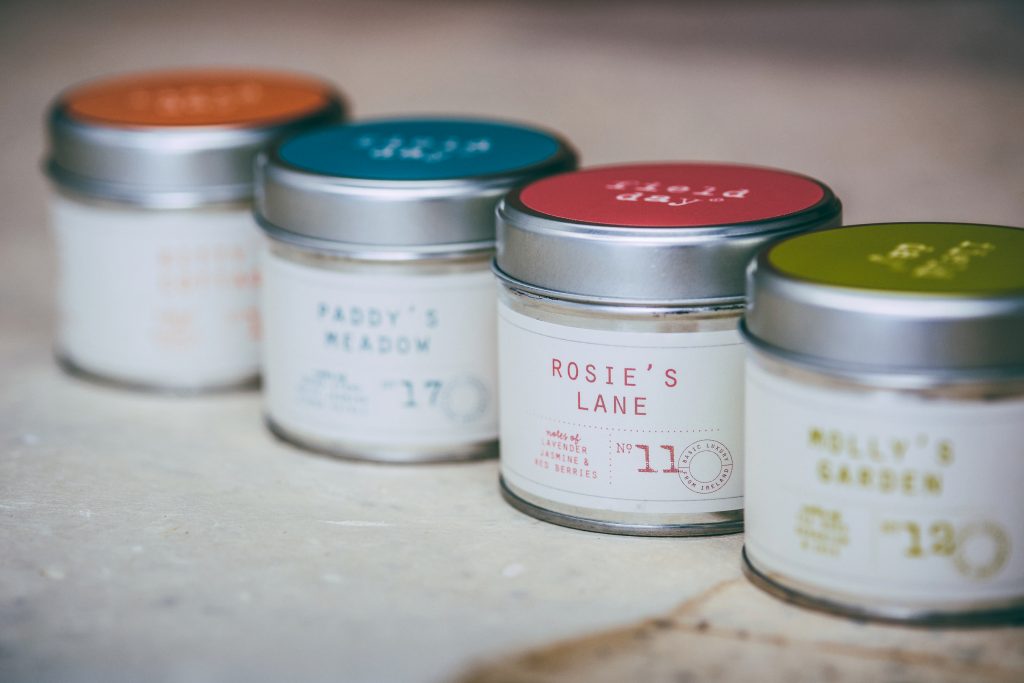 Image Source
Question: what if my guest dislikes candles? Or its scent?
Mmm... That's tough.
If so...just give 'em the ordinary odorless candle (haha!)
Seriously though... Just packed them nicely!
At least you saved them from the darkness in case of blackout.
Hey! It's the thought that matters *wink*
9) Mini tree (or tiny pot of plant)
These are perfect for baby showers as it symbolizes growth & new beginning but... it's really up to you. If you're having a party by the garden, these are perfect too!
Tips:
- get them real cheap (but they already are, right?)
- or mini terrarium plant (this one a bit pricey, takes a lot of time & extra efforts)
- or go back to Number (2), use paper/plastic plant instead
10) Keychain
Well...this idea is literally up to you! And your budget.
You can DIY tassel keyring or like a tag keychain or whatever you prefer.
Buy them in bulk & pack them nicely. Good to go!
11) Fridge Magnet
Leave it to these tiny sticky magnetic piece of metal to remind your pal that your friendship means so much to you.
Customized your own fridge magnet with your party title - or personalized names - or any simple random quote or words like bff, awesome party etc :)
12) Mini Storage Box
Not as "mini" as anyone would imagine but...any kind of cute little box should do it.
WHY?
Because it's useful! Everybody needs a little box somewhere to simply store coins (or anything else). Duh...
13) Mini Chocolate Bars
Now that we think about it... how about EVERYTHING mini?
Mini popcorn, mini candy, mini bottles or mini buttons? Hmm...sounds like new blogpost for that! :)
Anyway...
There you go!
Main point is everybody have fun during the party and AFTER the party with these fun & yummy goodies without wasting any more than a few bucks (unless you wanna go real fancy, can't help ya!).
But hey!
It's kind of a good deed as well to provide your guest with useful stuff (yes, the chocolate & the plant included) because you yourself would want A NICE GIFT TOO if you go to a nice party, right?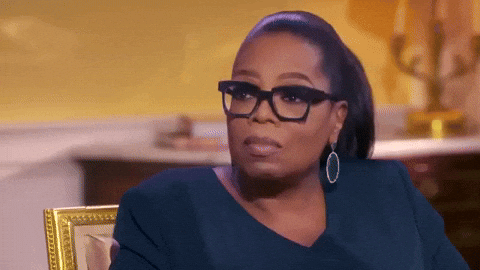 Don't forget, Coaster ART always providing a high-premium quality coasters and other various customized gifts as well. Check it out!
Contact us today!
📱 Whatsapp : +6 012 517 7336

📩 Email : sales@coasterart.com

💻 Facebook: https://www.facebook.com/coasterartmalaysia/
We believe in giving credits when it's due; thanks for the inspiration!
Credit to:
×
---
---
---
Share this post
---
---